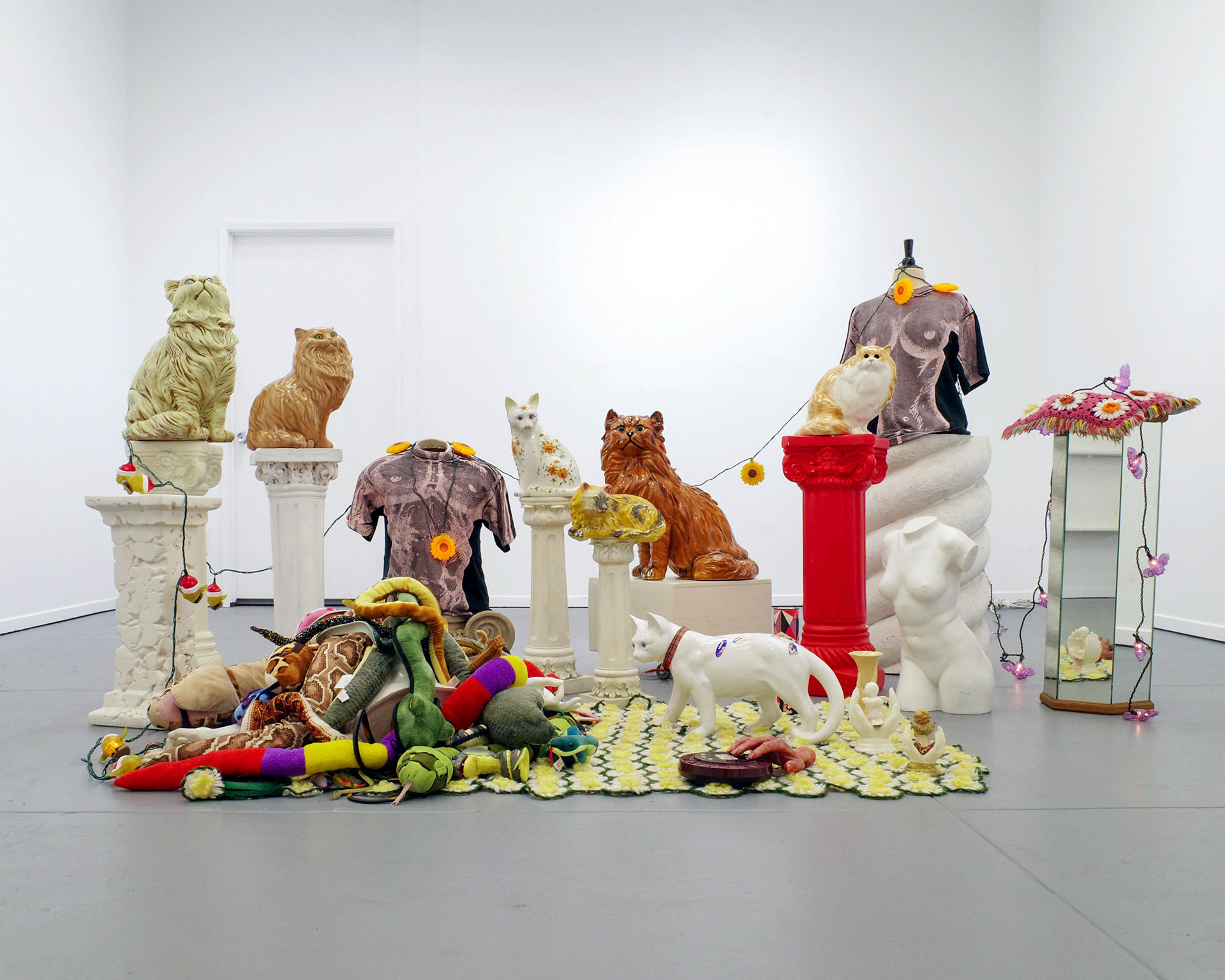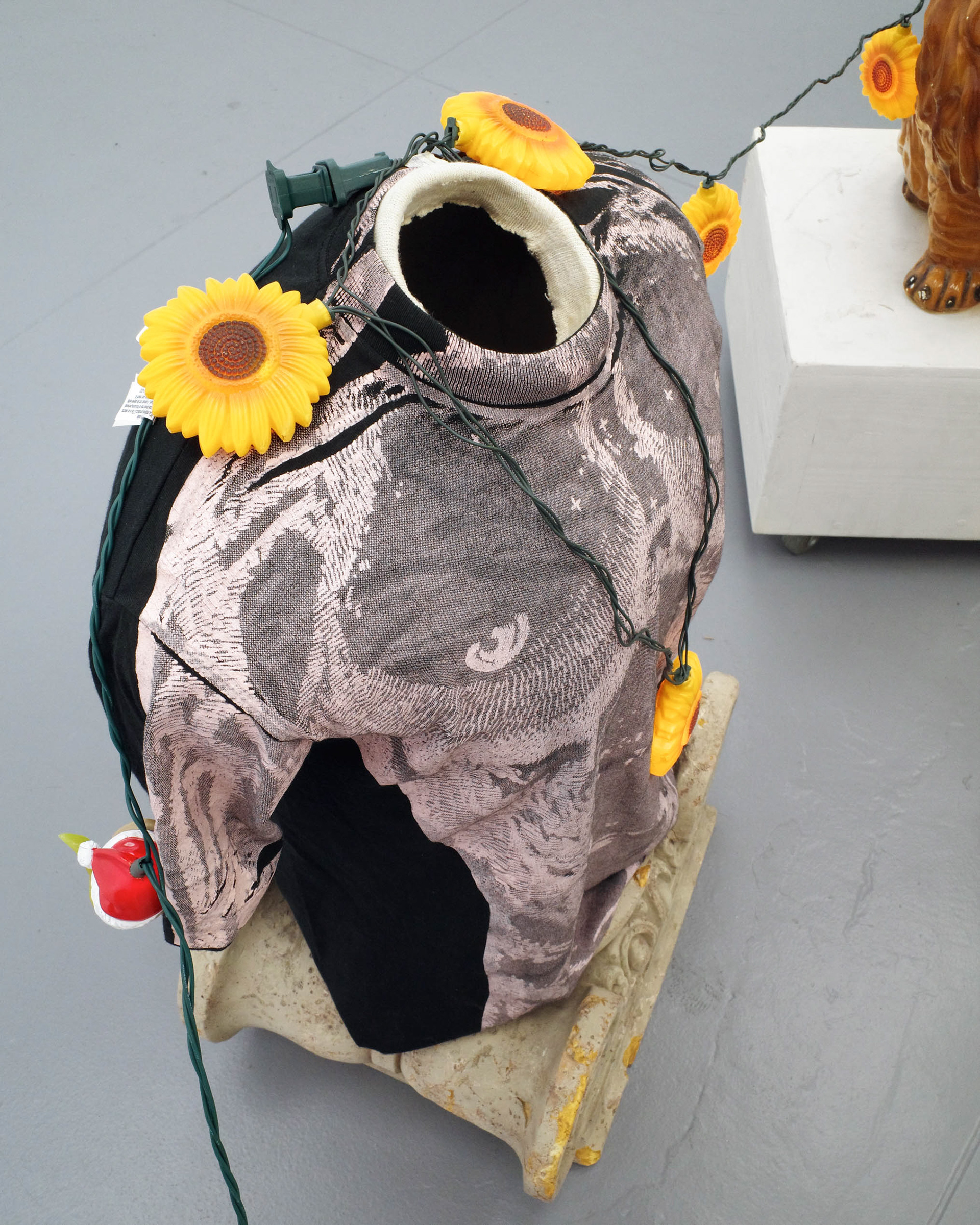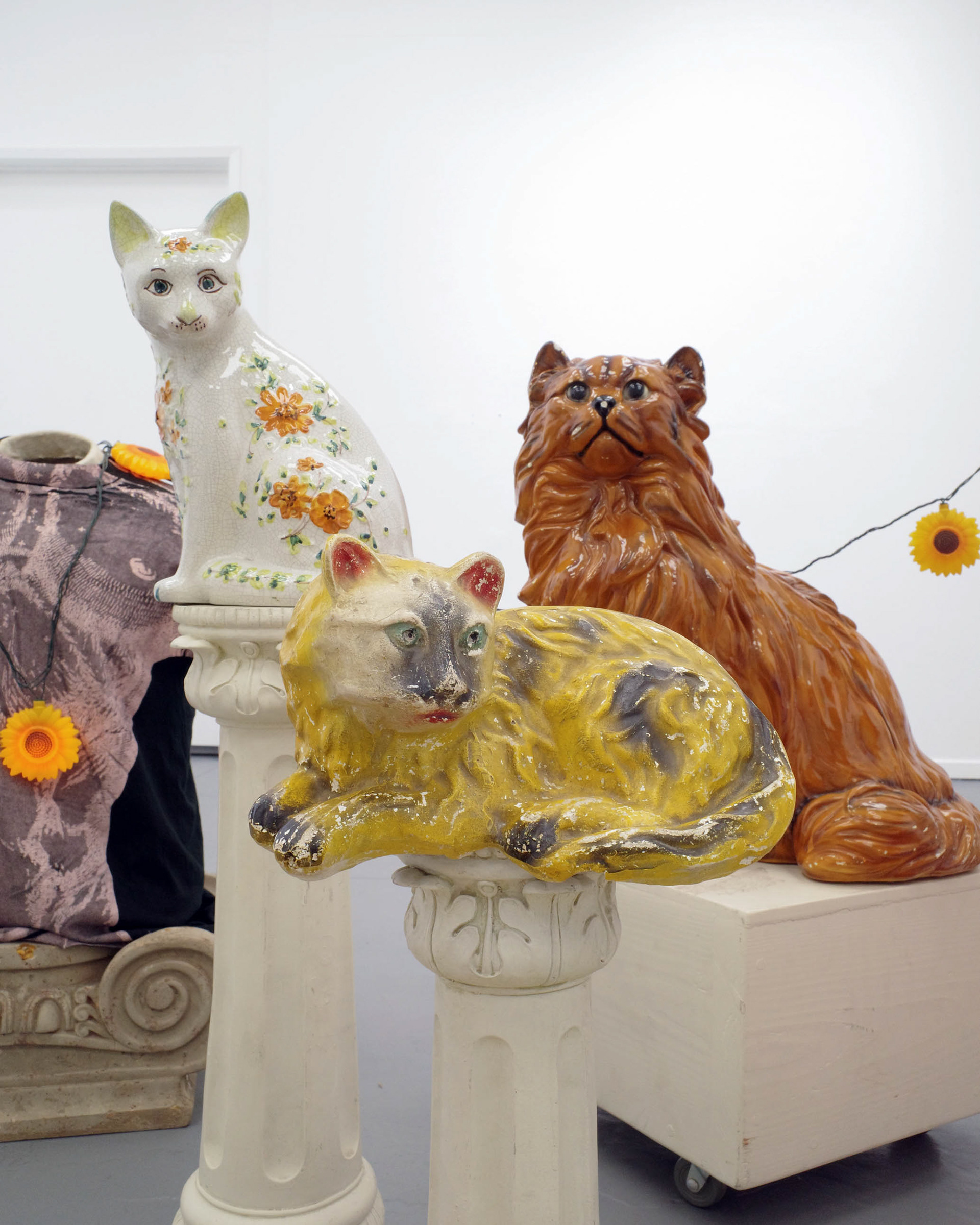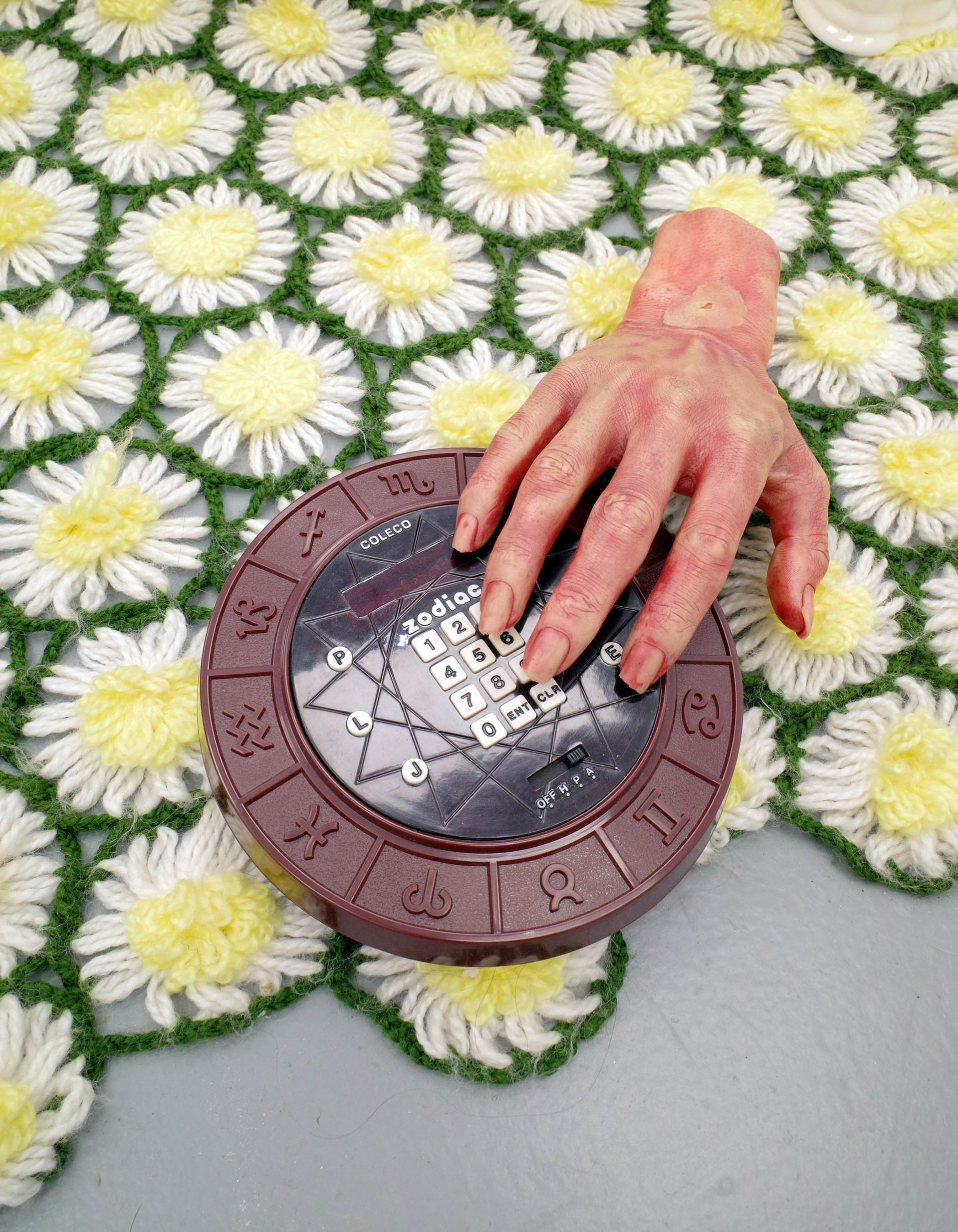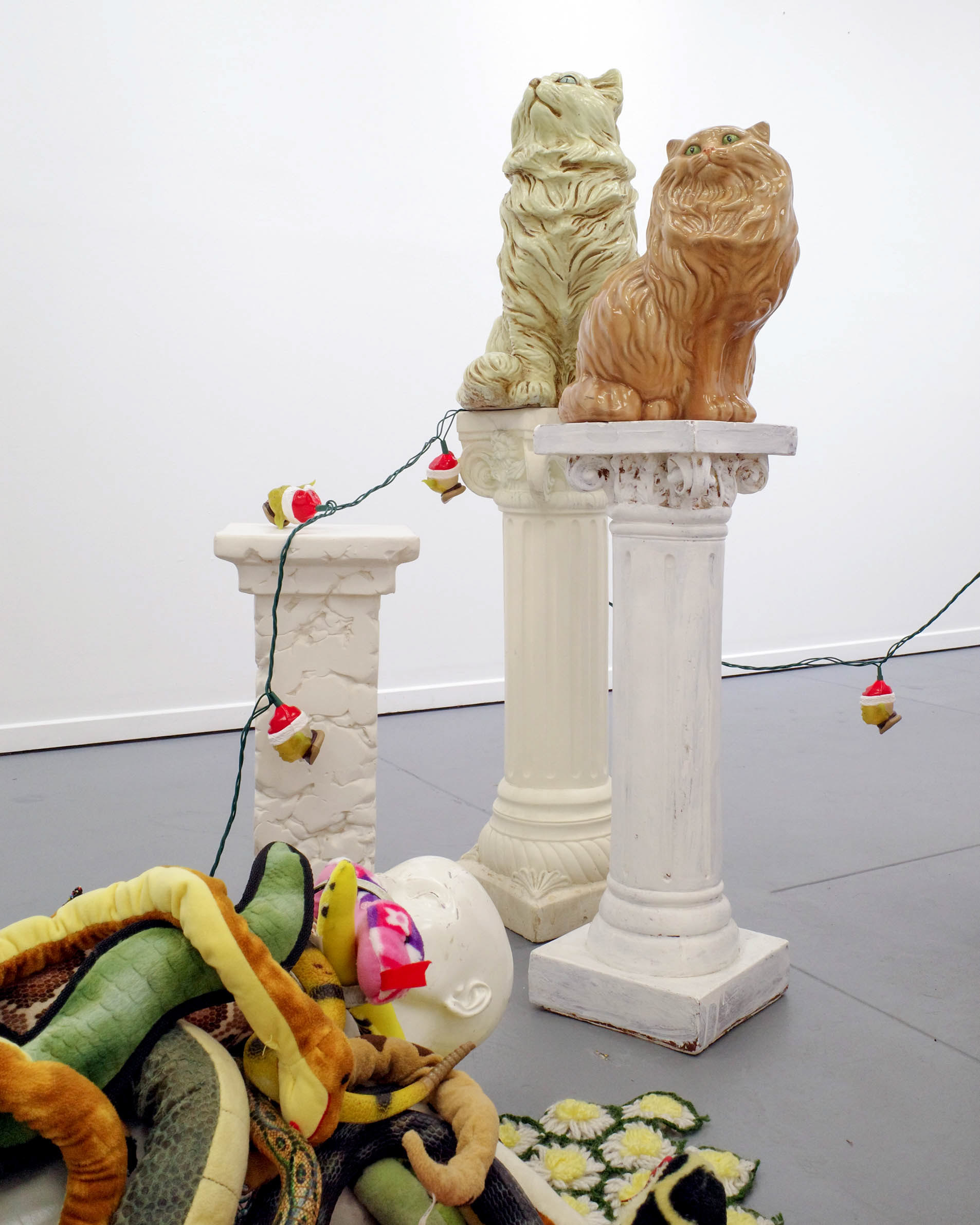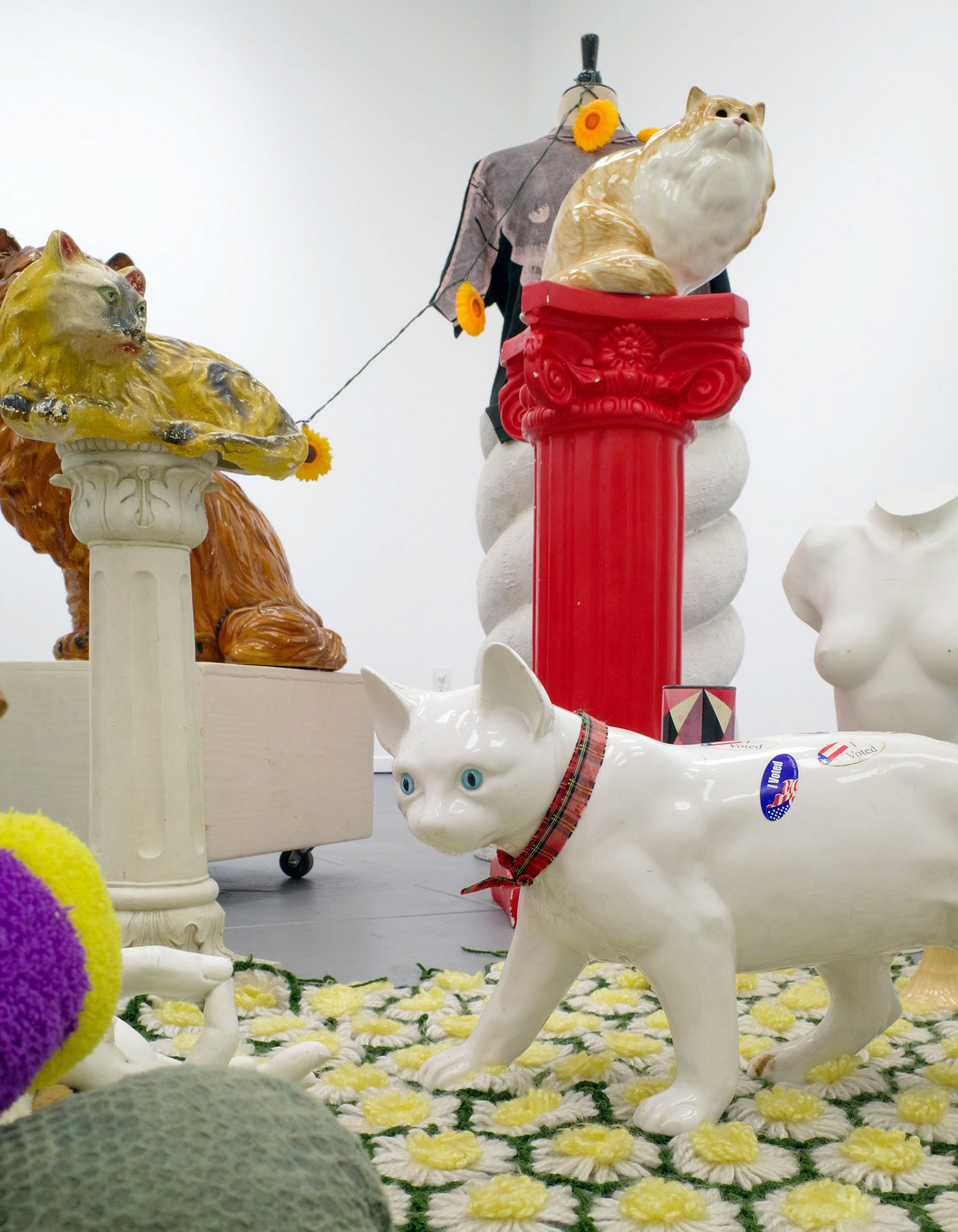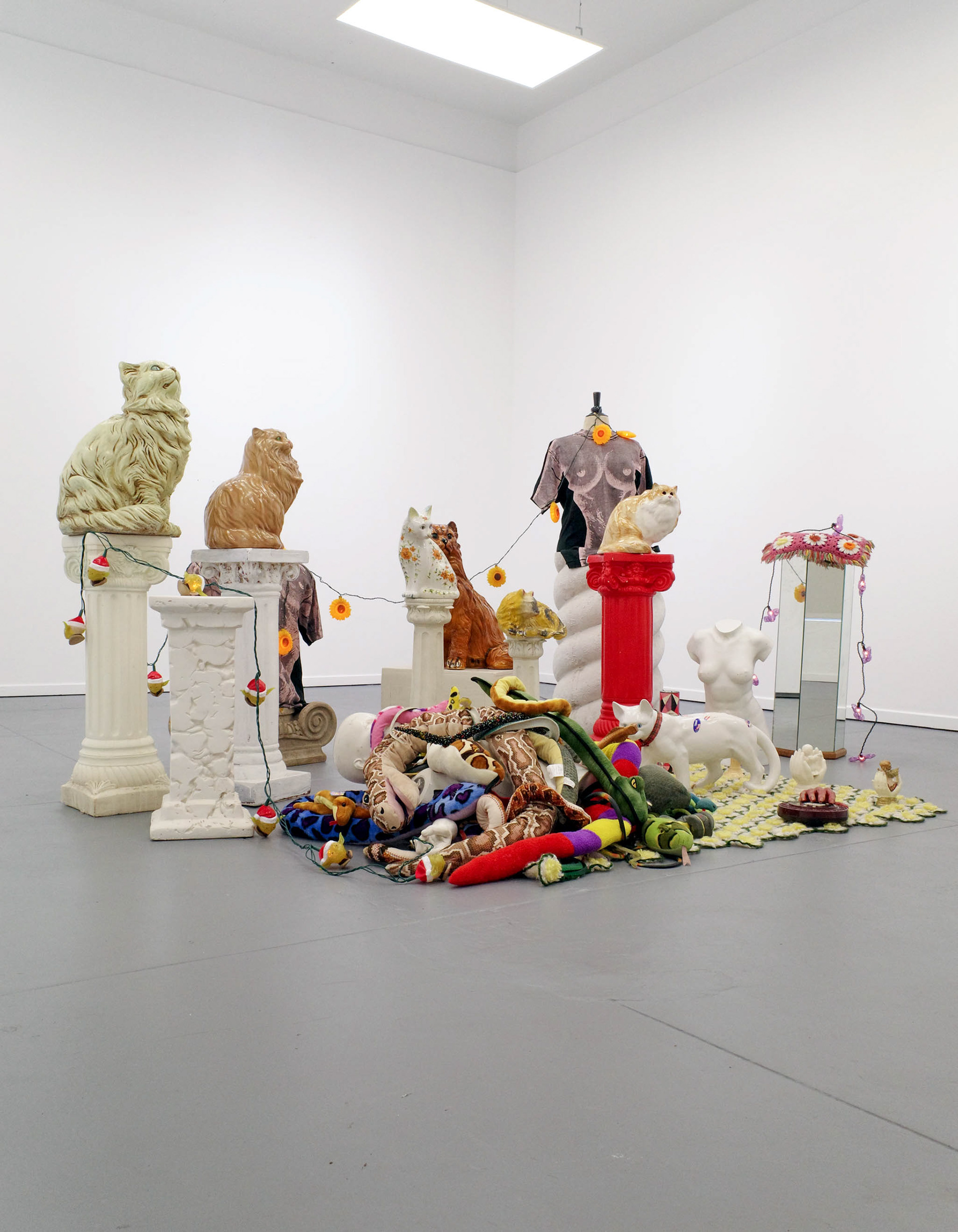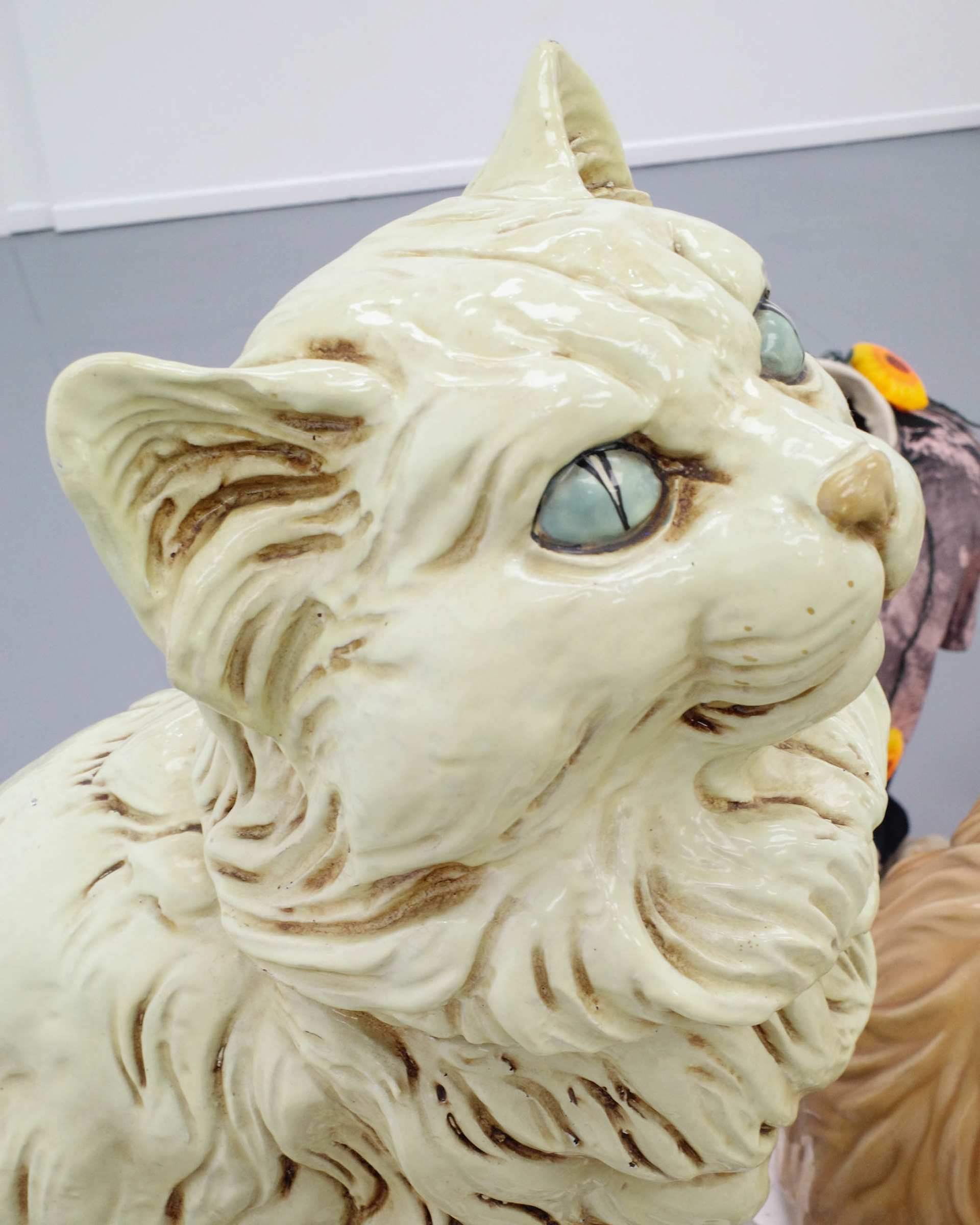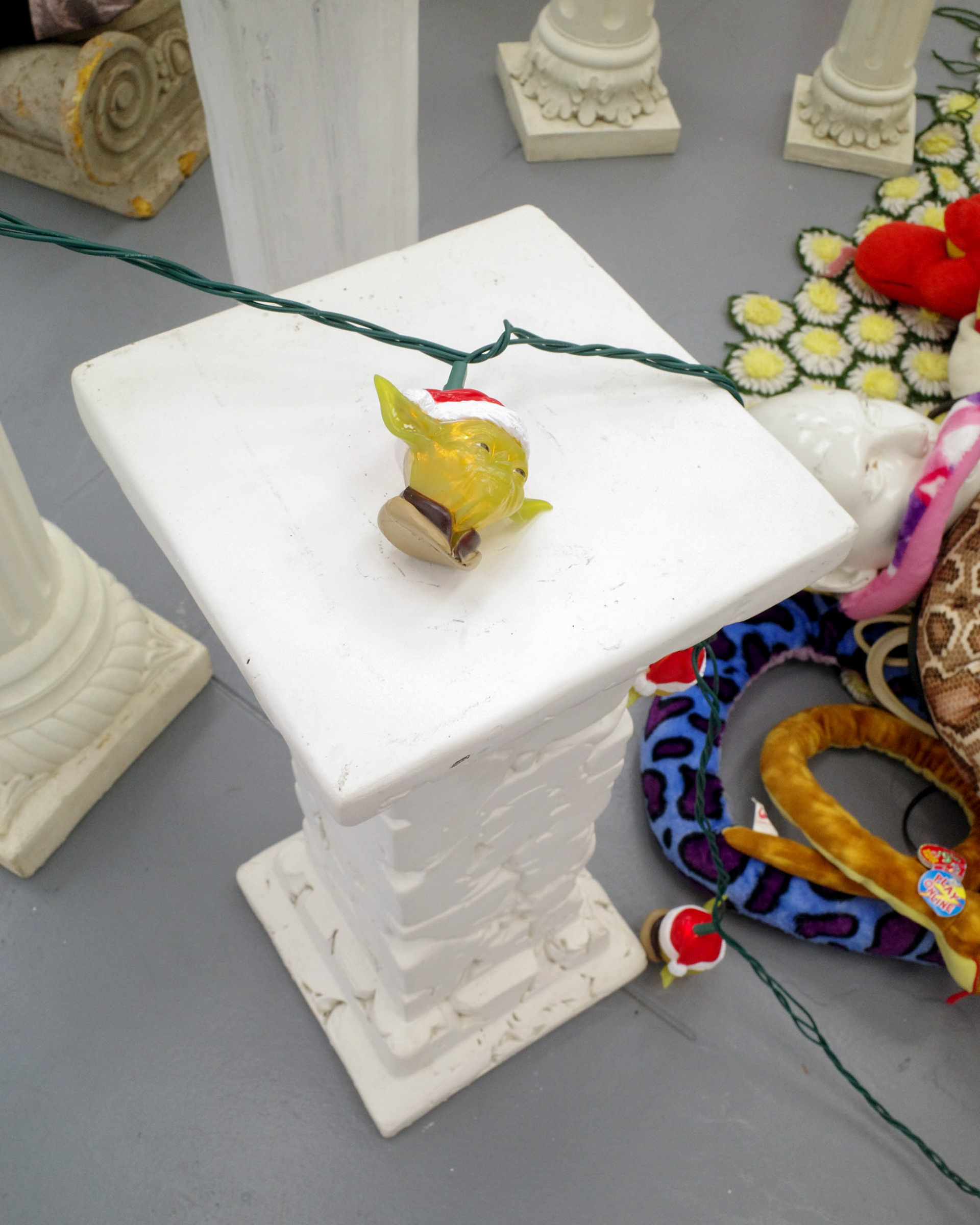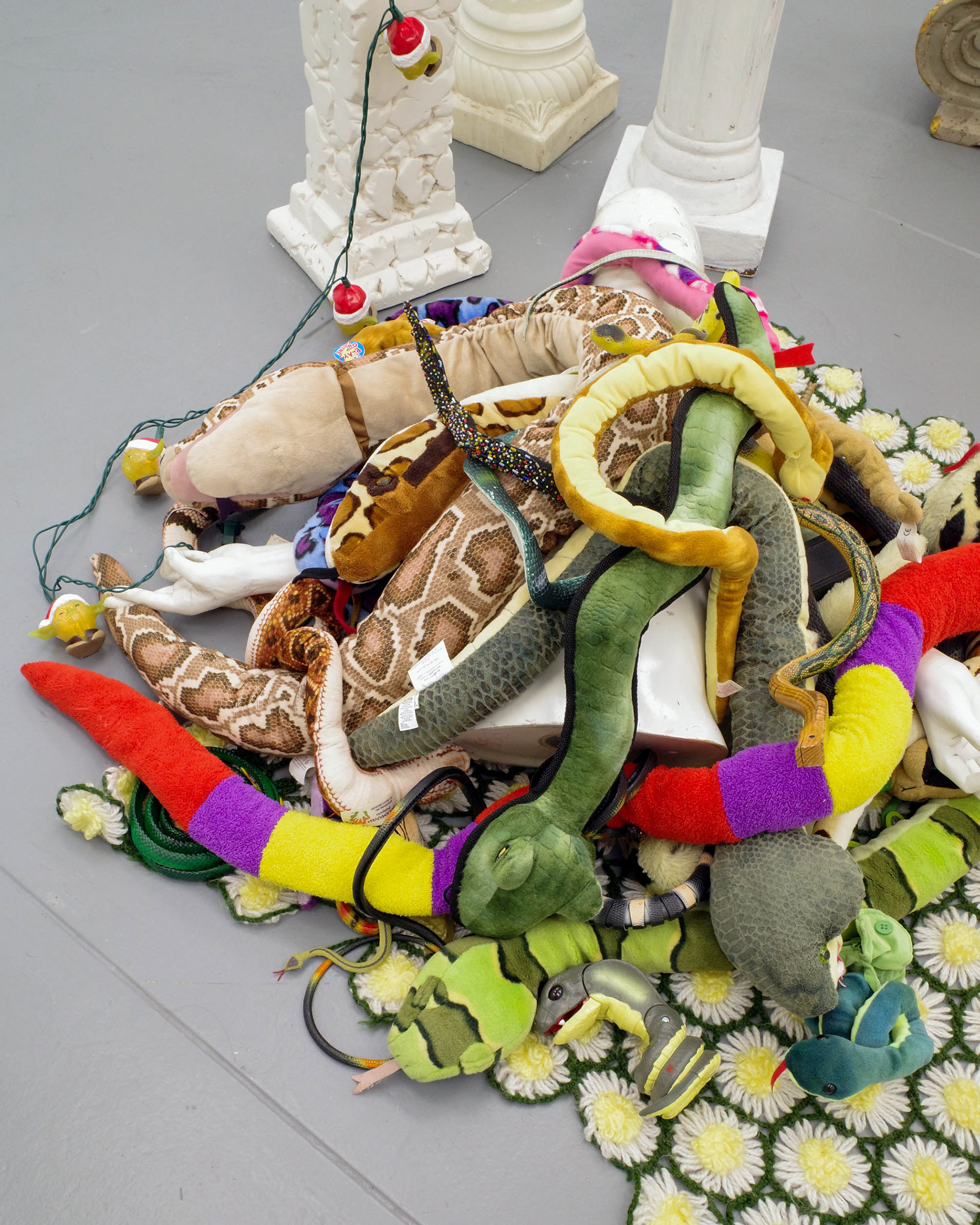 This installation was part of Scream Queen presents "Seven Wonders", for the Other Peoples Art Fair which launched online on September 19th and 20th, 2020, and continued through October 31, 2020, at OPaf.info. 
Inspired by magic and the song of the same name by Stevie Nicks, Scream Queens organized a group of seven diverse women, including Tessie Salcido Whitmore to show objects relating to magic, femininity, nature, and/or the supernatural. The 'seven wonders' that were recently featured in American Horror Story: Coven lists the wonders as pyrokinesis (fire), descension (levitation), vitalium vitalis (balancing scales of life and death), divination, transmutation (teleportation), concilium (mind-control), and telekinesis. The seven artists asked to participate all make work loosely or closely inspired by the 'wonders'. 
The OPaF (Other Places art Fair) and work originally scheduled to be placed at Angels Gate Cultural Center in San Pedro were on view in an online format. 

As well as with the generous support of Swish Projects, Tessie Salcido Whitmore's sculptural installation was on view at the gallery from August 10th, 2020 til September 9th, 2020.